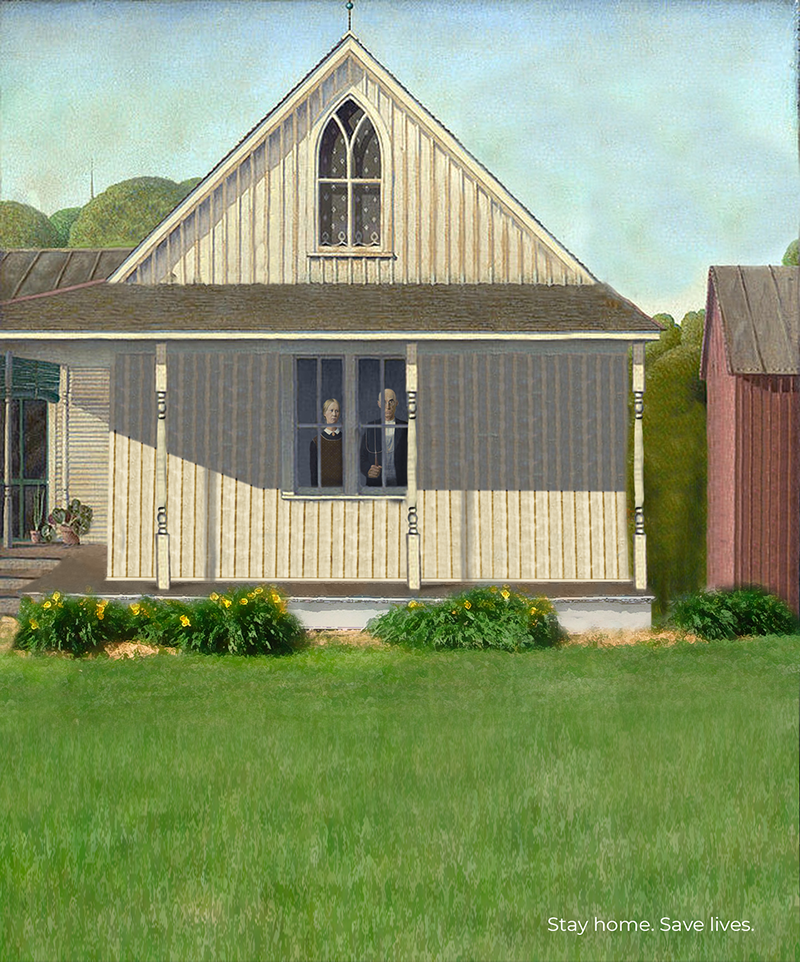 American Gothic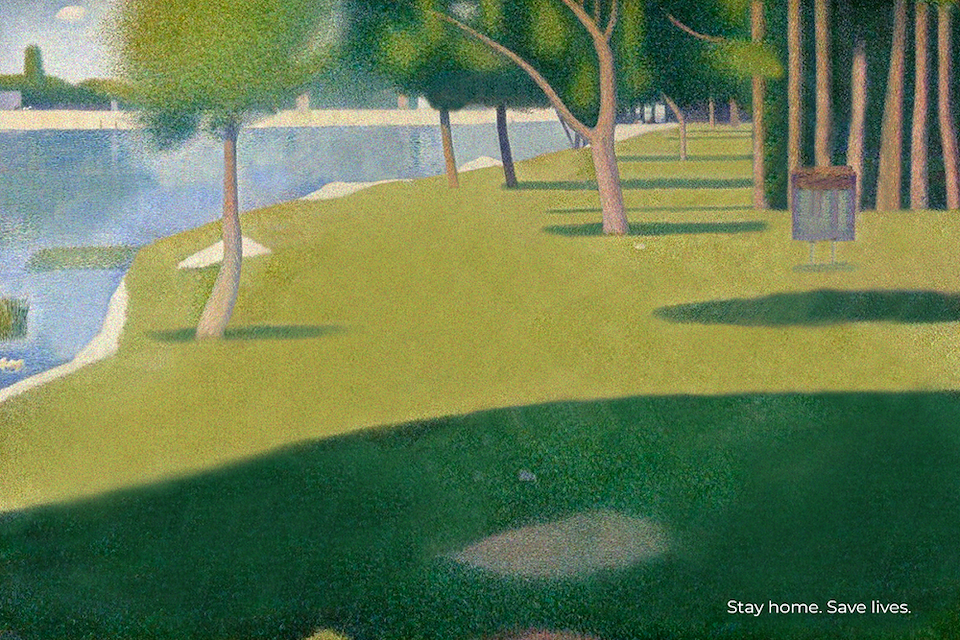 A Sunday on La Grande Jatte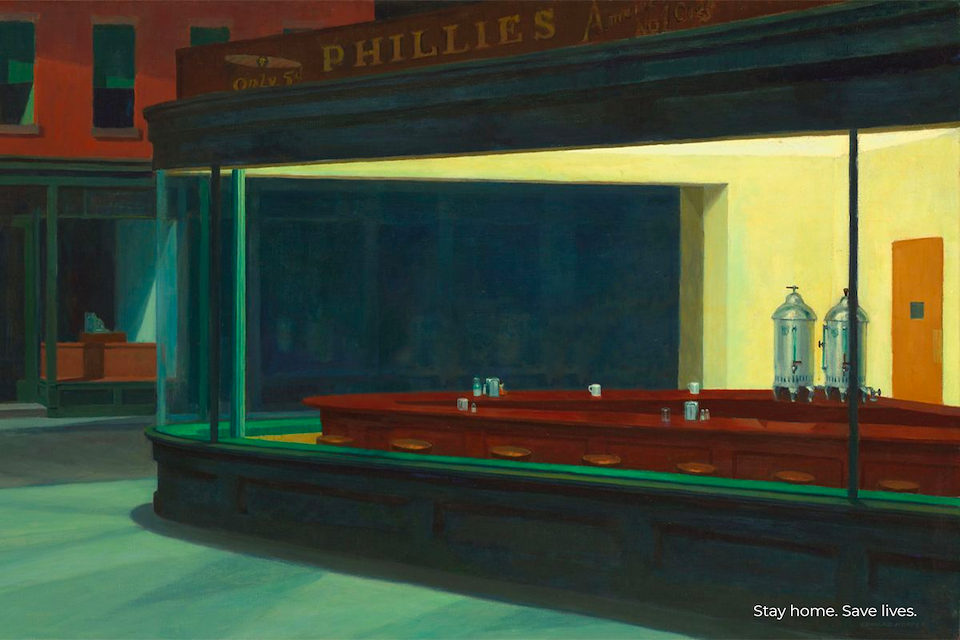 Nighthawks
The Kiss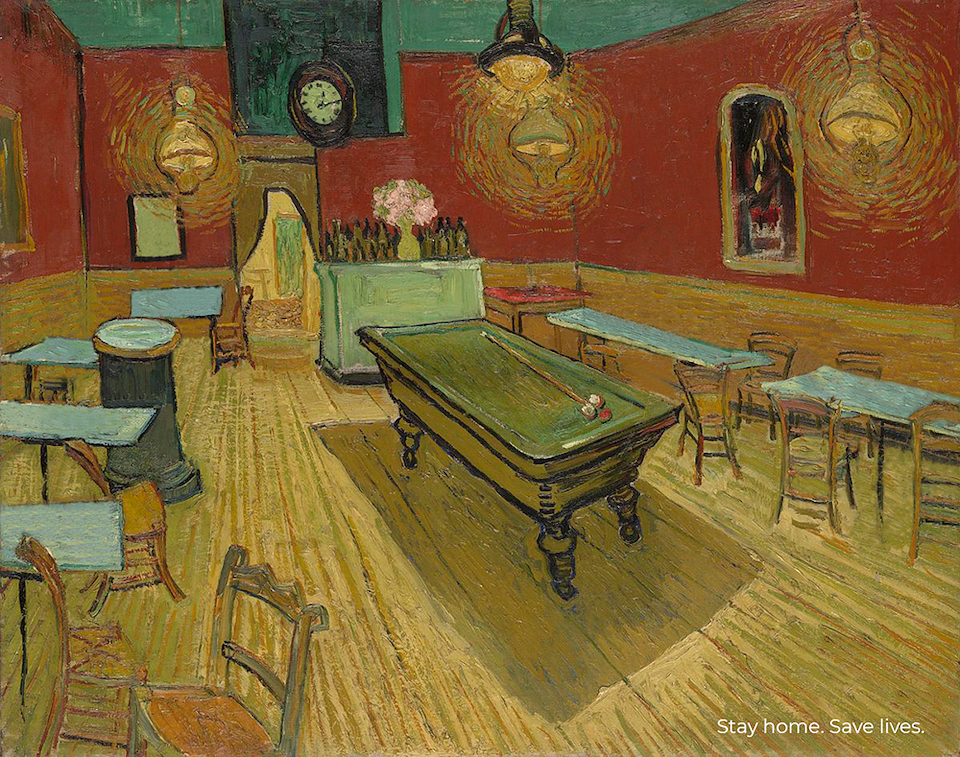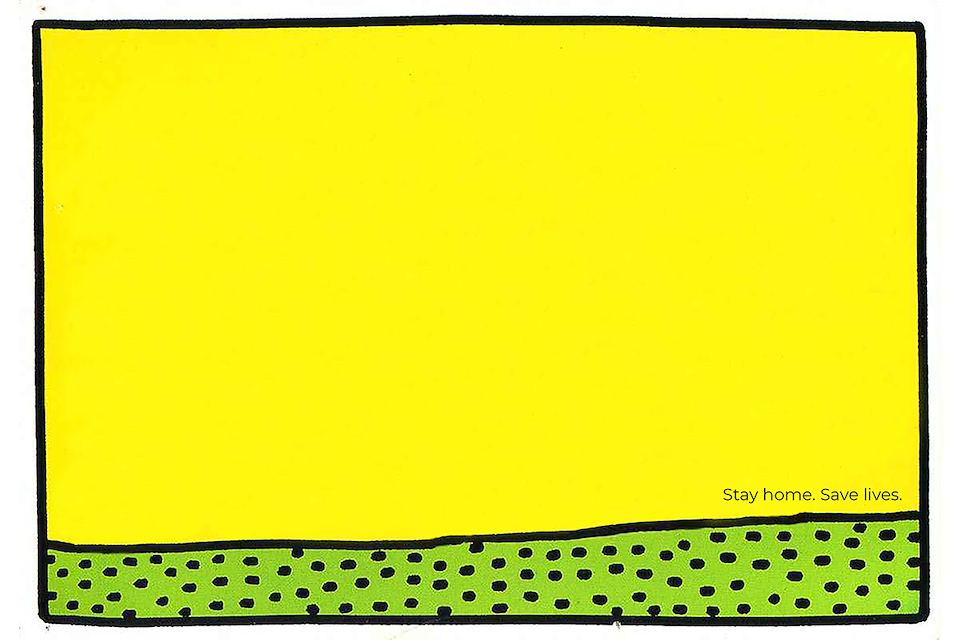 Untitled (Dance), 1987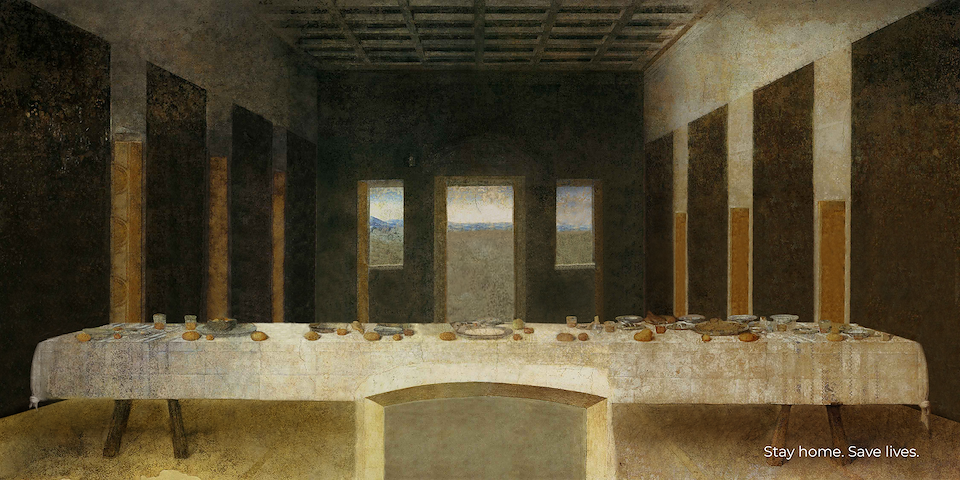 The Last Supper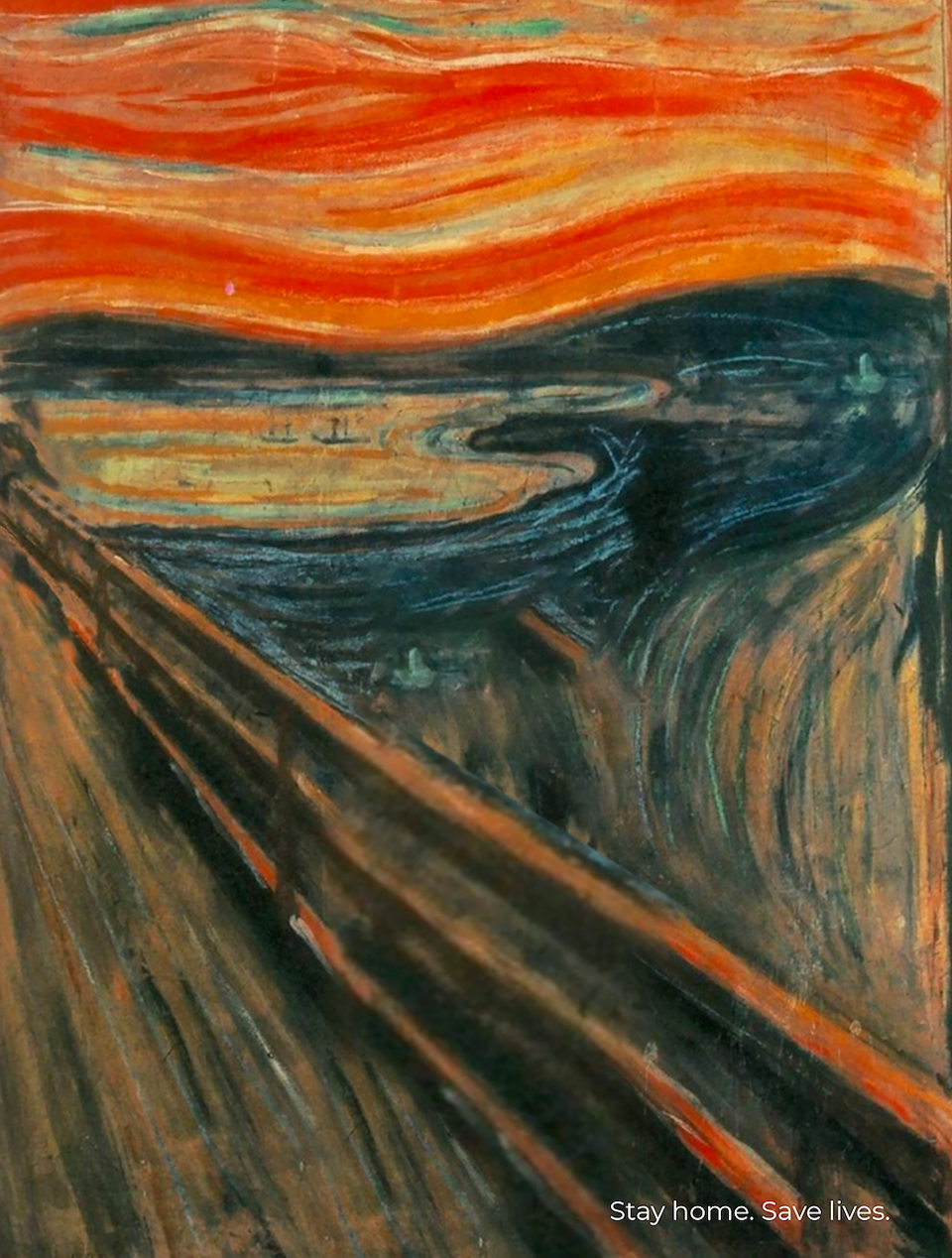 The Scream
Son of Man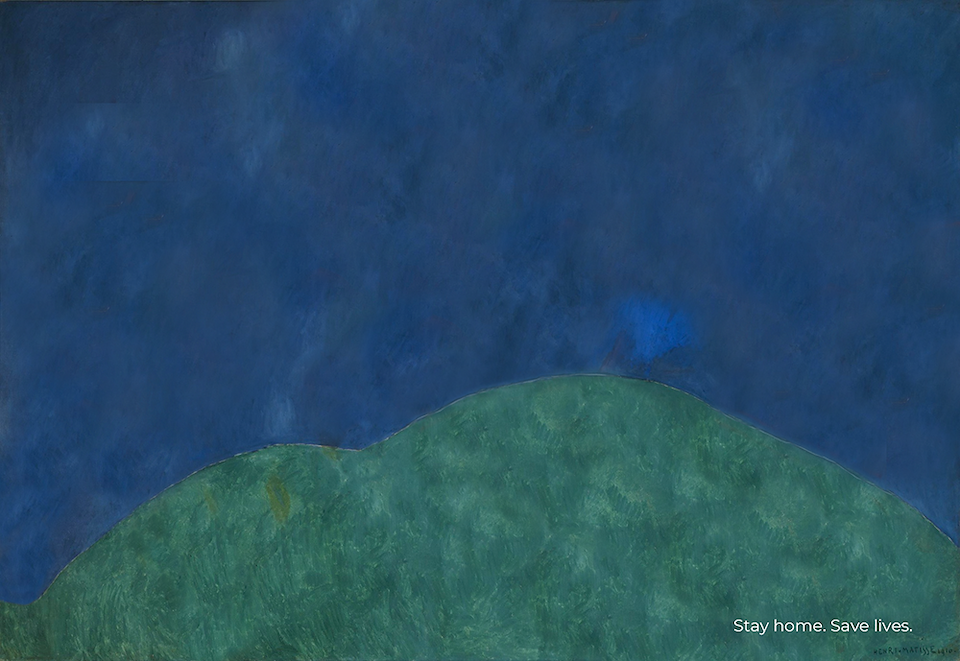 Dance
The Art of Quarantine was featured in Ad Age's Top 5 on April 6th, 2020.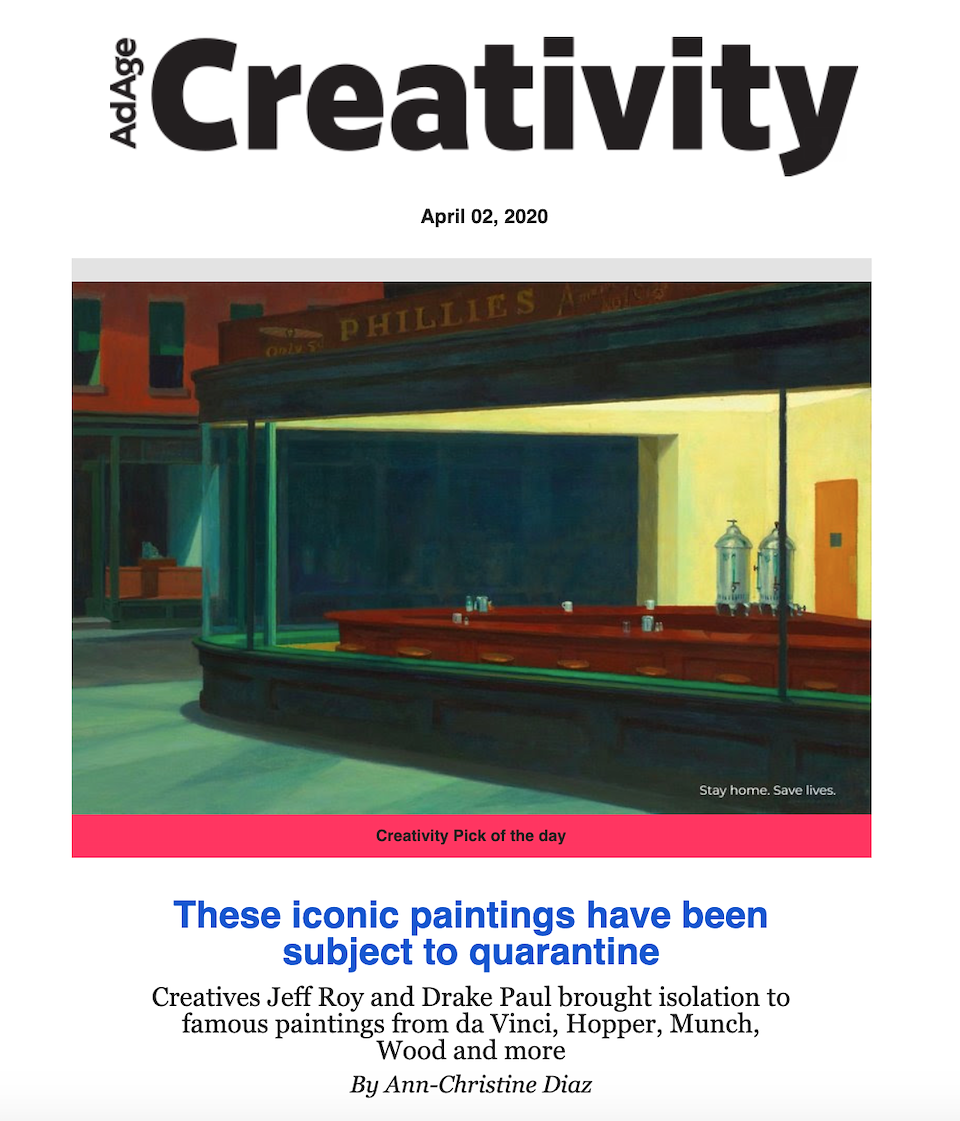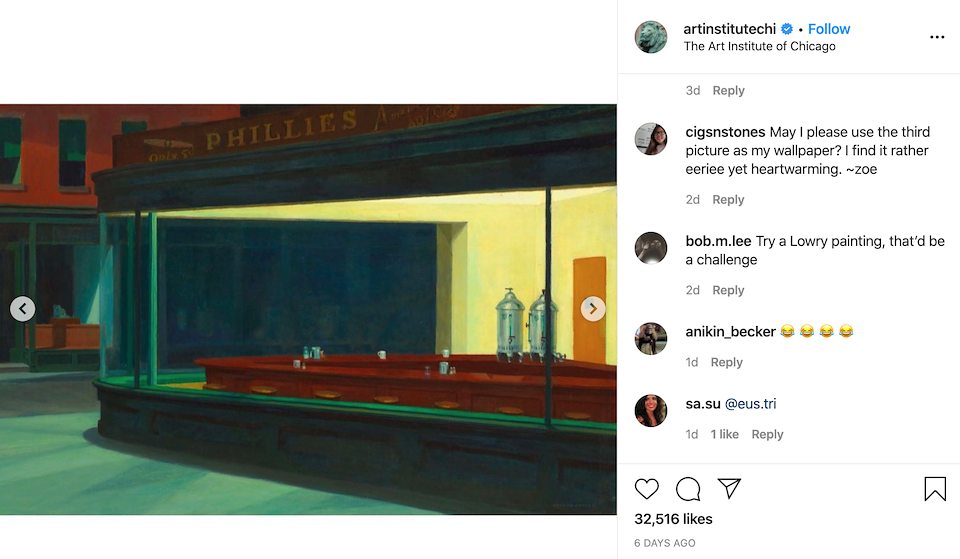 The Art of Quarantine
If the subjects of the world's most iconic paintings can practice social distancing, you can too.
We're both living and working in the Bay Area, which was the first part of the country to shut down and ask people to to self-quarantine to slow the spread of COVID-19. While we were home, we were trying to think of a way that we could do our part to help flatten the curve and get people to see how important it is to stay home. And since we went to ad school instead of medical school, this is how we tried to spread the message.
Stay home. Save lives.
AD: Jeff Roy: http://jeffdroy.com/